Contact the Advancement Team
Russ Kabaker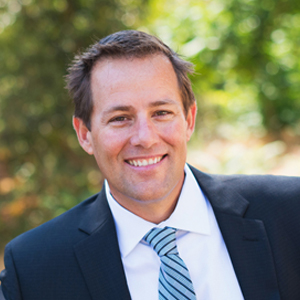 Assistant Dean for Advancement and External Relations
805-756-6601
rkabaker@calpoly.edu
A proud Cal Poly alumnus, Russ Kabaker joined the College of Agriculture, Food and Environmental Sciences as the assistant dean of advancement and external relations in June 2014. His focus is to provide a seamless and coordinated program of outreach that fosters strong relationships with internal and external partners, enhancing support for the college and its many disciplines.
Prior to joining Cal Poly, Kabaker had an extensive agribusiness management career at Bayer CropScience Vegetable Seeds, where he was responsible for sales and marketing for the Americas, Australia and New Zealand for various segments within the produce industry. Prior to that, Kabaker worked for the ag operations division of Bakersfield, California-based Grimmway Farms.
Liaison for Agribusiness, Animal Science, BioResource and Agricultural Engineering, Horticulture and Crop Science
Tim Northrop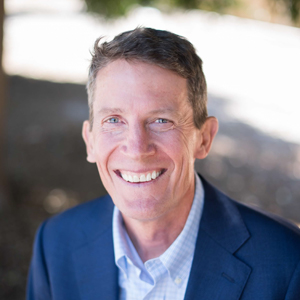 Senior Director of Development
805-801-6662
tnorthro@calpoly.edu
Tim Northrop joined the college in September 2017. Prior to joining Cal Poly, Northrop worked at Yale University, as the director for development and alumni services at the School of Forestry & Environmental Studies. Prior to Yale, he was the Connecticut state director for the Trust for Public Land, where he helped conserve open space, preserve farmland and create new parks. He also served as an inland fisheries volunteer with the Peace Corps in Sierra Leone, West Africa. Tim earned a bachelor's degree in human biology from Stanford University and a master's degree in environmental management from Yale. 
Liaison for Food Science and Nutrition, Natural Resources Management and Environmental Sciences, Swanton Pacific Ranch
Erica Nordby
Director of Development
805-756-5595
nordby@calpoly.edu
Erica Gulseth joined the college in March 2020 as a director of development. She began her career after earning a bachelor's degree in political, legal and economic analysis at Mills College. Prior to Cal Poly, Gulseth worked for nearly 15 years in nonprofit fundraising and development. She has worked for several of the leading environmental organizations such as Earthjustice, The Trust for Public Land and Foundation for National Progress.
 
Liaison for Agricultural Education and Communication, Experience Industry Management, and Wine and Viticulture
Cassie Kendall
Advancement Coordinator
805-756-2563
cakendal@calpoly.edu
Related Content