Cultivate Fall 2016
Seasons Change

Dear CAFES Alumni and Friends,
Welcome to the College of Agriculture, Food and Environmental Sciences' new magazine: Cultivate.
We are proud to offer you a new name, a new look and new content, reflective of the strategic momentum we've had over the past several years, as well as the ever-changing agricultural landscape. We are proud of what the College represents – our collective vision, strengths and influence — and honored to pay homage to a past deeply entwined in Cal Poly's roots. 
While Agriview represented our college well for nearly 20 years, Cultivate will take us into the future.
Within these pages, we hope to share stories that connect you to the campus and with each other. In this issue, you'll be introduced to the new members of our leadership team, and the global experience and strengths they bring to the college. You'll learn about the powerful legacy that brings many of our students to Cal Poly. And, you'll read about the progress we're making on the Boswell Ag Tech Center.
I hope you enjoy this update. More importantly, I hope you are inspired to remain involved with Cal Poly by sharing your own key achievements and stories. I look forward to continuing to connect with all of you.
Warmest Regards, 
Andrew J. Thulin | Dean
Features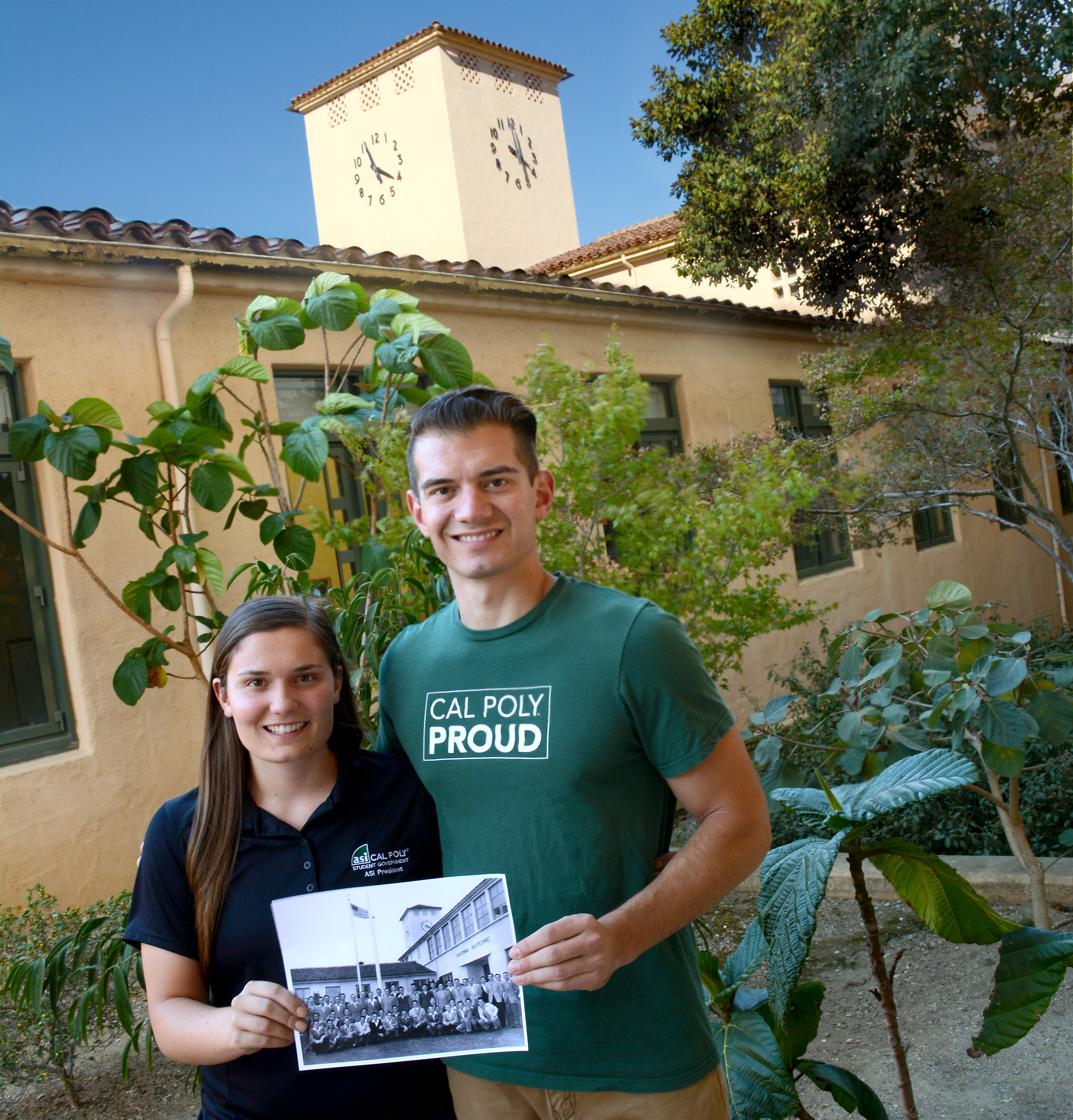 Family Tradition
Tradition, pride and reverence for Cal Poly's College of Agriculture, Food and Environmental Sciences has led multiple generations of families to attend the program. Each experience is unique and becomes woven into the fabric of both family and college.
Meet three College of Agriculture, Food and Environmental Sciences students. All are ambitious, hard-working and members of the Cal Poly Scholars program.
 
The college launched its inaugural 10-week Summer Undergraduate Research Program (SURP) with more than 21 students participating in research.
Q & A with the Experience Industry Management Department Head Bill Hendricks
The Recreation, Parks, and Tourism Administration Department changed its name to the Experience Industry Management Department - making it the first of its kind in California.
 
Rooted in Our History, a look at the college's rich history within the University by Laura Sorvetti, Robert E. Kennedy Library Services Specialist.
Related Content