Update Your Contact Information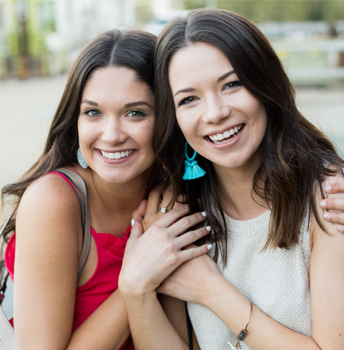 Help us keep you connected!
If you have moved, changed email or mailing addresses, or want to tell us what you have been up to since you graduated, let us know! By keeping your information current, you will receive news and updates from the College of Agriculture, Food and Environmental Sciences.
Update your information or send us a note:
---
Visit the Cultivate Fall 2018 Page to read more stories.
Related Content